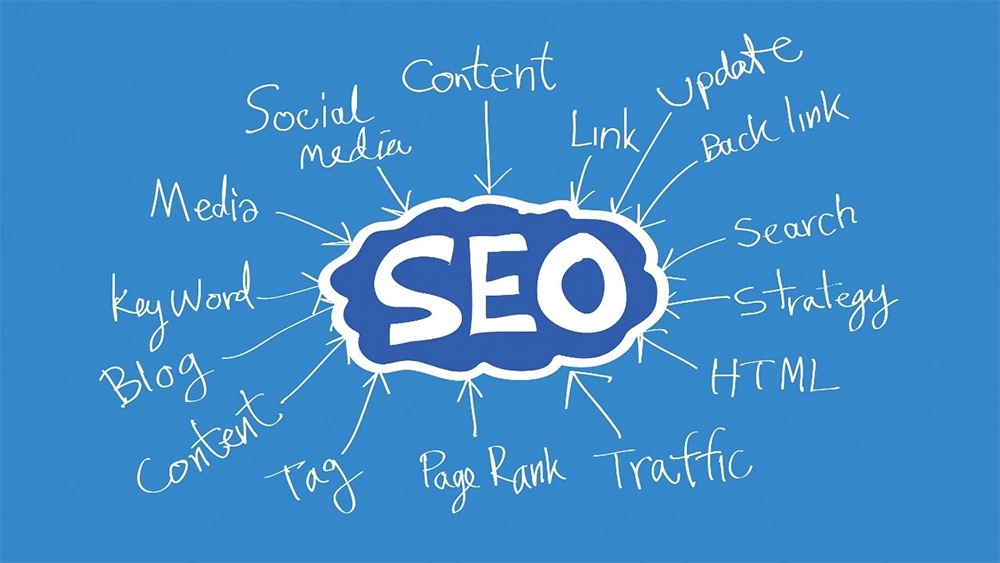 When it comes to actual business results, you'd be hard pressed to find something with a better ROI than search engine optimization (SEO). With a team of dedicated experts, we craft tailored SEO strategies that ensure your website climbs the search rankings.
This is done by refining your site's technical aspects, crafting compelling content, widespread content distribution, bolstering local citations, and employing ethical (but effective) link building. Our comprehensive approach ensures your rankings flourish. Together, we'll chart a strategy roadmap tailored to your marketing and web development needs.
If you're looking for an SEO agency services partner with a proven track record, you've come to the right place.
SEO agency services with a personal expert at your side
With the support of experienced SEO specialists, a dedicated Campaign Manager will collaborate closely with you to chart objectives and implement a tailored SEO plan. This translates to improved search engine rankings and a surge in website traffic – all geared towards boosting online success.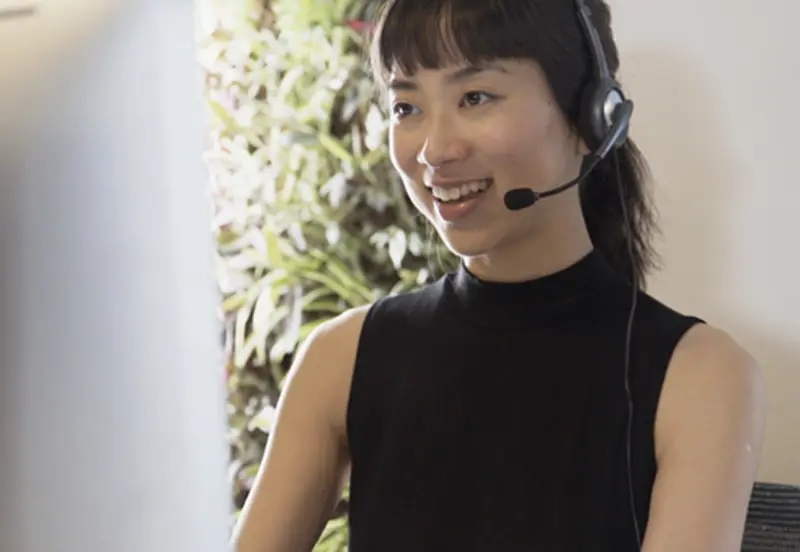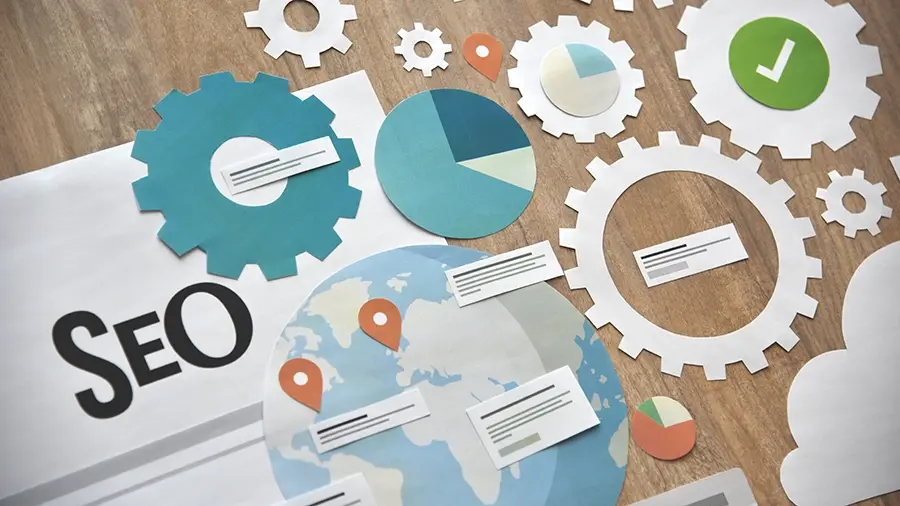 Advanced Results-driven Strategy
Audit & Research Report. Our approach enhances your Google ranking by optimizing existing keyword strengths, leading to quicker traffic expansion compared to building from the ground up. Experience rapid, measurable outcomes on your journey to digital success.
Content Creation & Optimization. Let our experts fine-tune your website's content for traffic surge and visitor engagement. We employ cutting-edge methods to secure top-notch search engine rankings, ensuring your digital presence stands out.
Strategic Link Building. The number and caliber of links from other websites greatly impact search engine rankings. With our personalized link building strategy, your traffic benefits from an enhanced network of valuable connections.
Technical SEO Services
For any SEO strategy, it's essential to ensure your website's technical foundations are solid. Our team of SEO experts apply an array of technical SEO best practices, including:
Pagespeed
Eliminate broken pages and links
Robust internal linking
XML sitemap updates
Title and meta description optimizations
Mobile-frenliness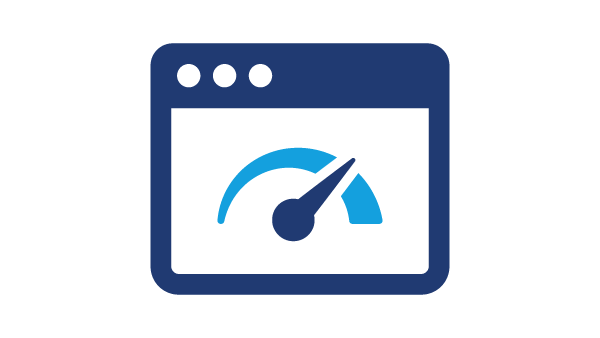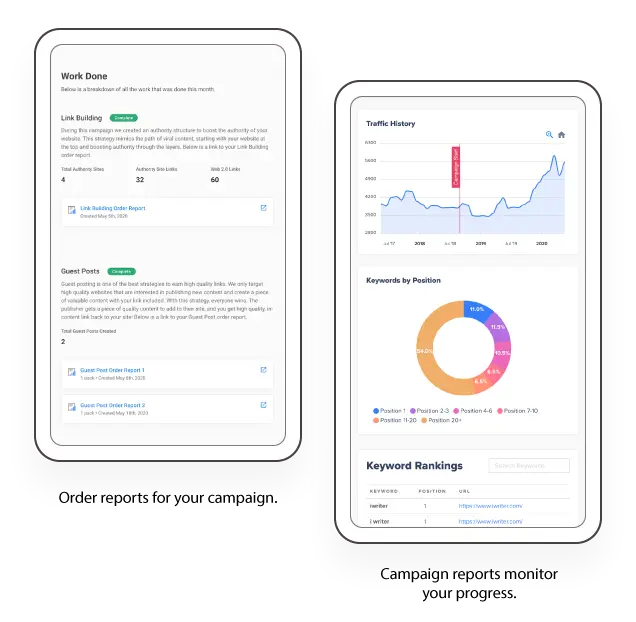 Gain full visibility with transparent campaign reporting
We value the importance of transparency in SEO Management. That's why we offer frequent reports showcasing the strides made in your SEO campaign. These reports encompass comprehensive insights into tasks accomplished (campaign work, content, links, etc.) and outcomes (traffic influence, keyword rankings, and more).