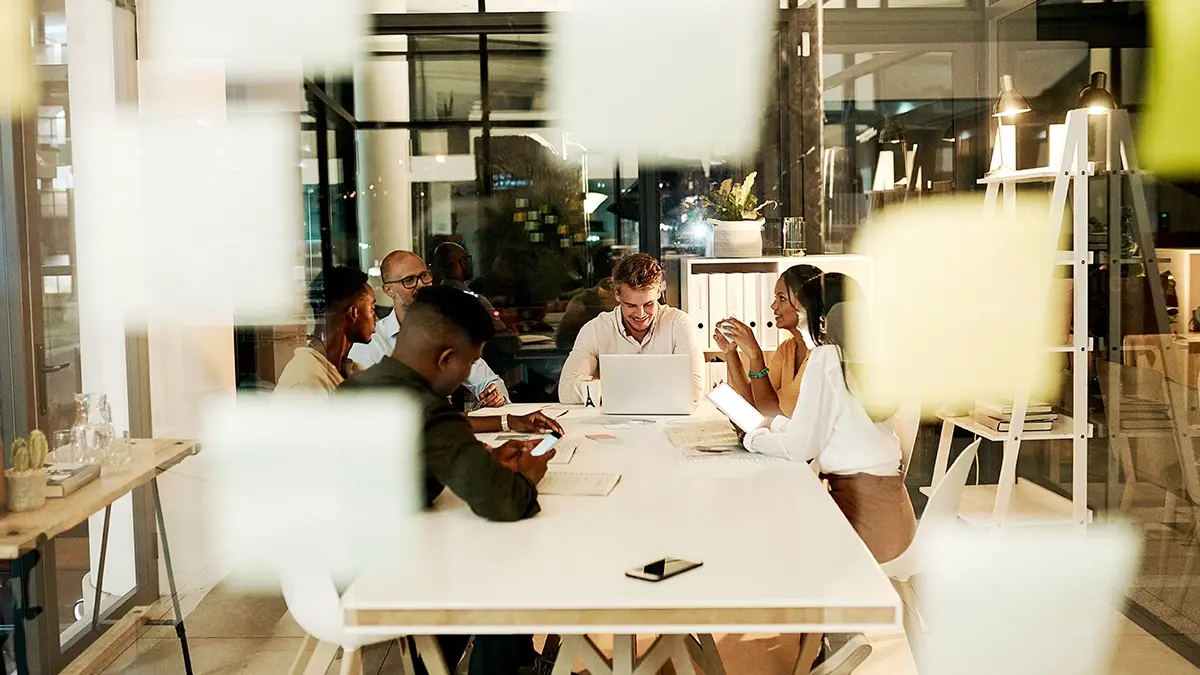 Communicreations has emerged as a top digital marketing agency and partner with a keen focus on data. From humble beginnings as a creative studio situated above a French bakery in downtown Toronto, we've had occasion to work with just about every medium imaginable, leading to a highly-developed understanding of what it takes to create exceptional user experience (UX) and brand awareness.
It became evident that harnessing marketing technology (MarTech) represents a competitive advantage, both for ourselves and our clients. 
Our mission is to become essential to clients by providing them with innovative digital marketing solutions that drive brand awareness and increase engagement, leveraging digital channels to connect with current and prospective customers.
Our objective is to leverage data strategies to provide clients with validated learning and actionable metrics needed to make better, informed decisions.
Since 1999, Communicreations has had the privilege of working across a variety of industries. Our success is founded in all of the client/partner journeys that amazed, humbled and inspired us to elevate at every turn. 
To learn more about who we are and how we can contribute to your success, make contact today!
Meet the Team
Cross-functional. Smart. Enthusiastic. Seamlessly collaborative. Occasionally prone to eating grass and chasing parked cars.
In addition, we've assembled a team of world-class remote talent to choose from according to specialization and need. It's a departure from the fading traditional agency model to an on-demand workplace. Time saving benefits, technological integrations, around-the-clock development and the advantage of hiring based on need. We view this framework as the future of business.