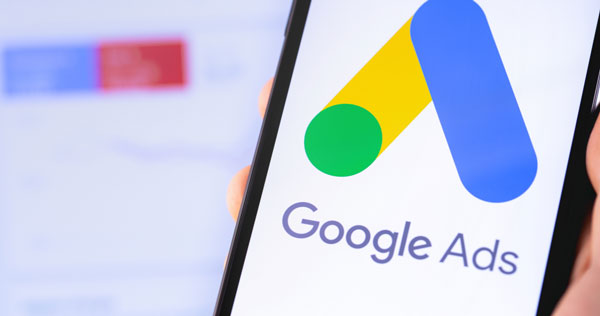 Put your message in front of exactly the right people at exactly the right time. With our PPC Management Agency, you gain a skilled ally who comprehends your business requirements and brings forth impactful outcomes.
Our Google Ads services are designed for businesses and organizations to target their intended audience, channel traffic to web or landing pages, and realize business aspirations. Our seasoned team of Google Ads specialists crafts bespoke campaigns, finely tuned to your unique requirements and goals.
A PPC management agency partner to grow your busines
Delegate the complexities of campaign planning, execution, and monitoring with our Google Ads Management services. Elevate your digital footprint, captivate your desired audience, amplify ad effectiveness, enhance brand prominence, and generate valuable leads.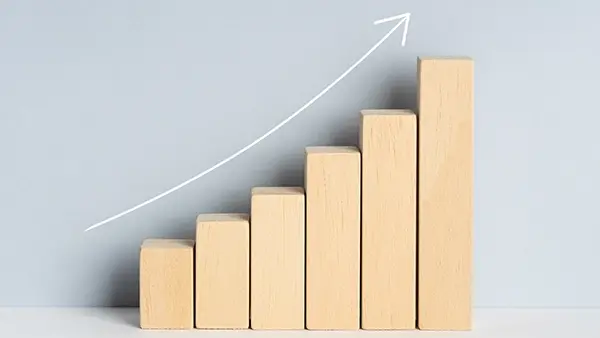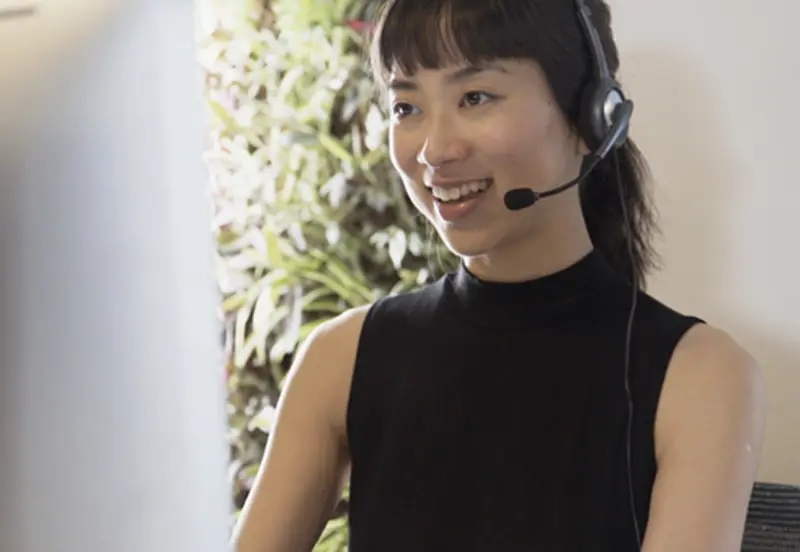 A Google Ads expert at your side
You will have a dedicated campaign manager that will be your direct Google Ads Management contact. Each campaign manager is a Google Ads certified expert, deeply engaged in your campaigns. Be confident in knowing you'll have a seasoned expert is by your side, supporting you to seize a larger market share with confidence.
Choose the right strategy
Your business ambitions, audience, and unique strengths drive us to shape a tailor-made Google Ads strategy that yields outcomes. Our methodology thrives on data insight, with ongoing scrutiny to enhance returns on investment. Stay focused on growing your business while we put you on the path to better ad results.
Lead Generation Campaigns. Get high quality leads to complete website forms on autopilot.
Call Only Campaigns. Have customers call you directly with the click of a button.
Display and Retargeting. Access a broad range of advertising products to help you reach customers in the moments that matter. Leverage data to re-engage them after they leave your website. Stay focused on growing your business while tools like Google's smart technology puts you on the path to better results from your advertising.
Shopping Campaigns. Get products found on Google to increase sales.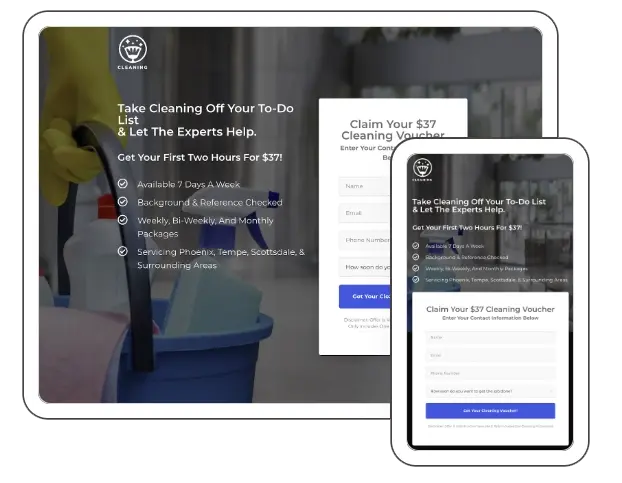 Higher conversions with proven landing pages
Crafting an exceptional ad campaign is just the beginning. At Communicreations, we harness specialized industry knowledge and top-notch creativity to construct landing pages. Our dedicated team fine-tunes these pages to seamlessly align with your ad content, transforming visitors into valuable leads and loyal customers.
24/7 transparent reporting with our campaign dashboard
Gain a comprehensive view of your campaign's crucial stats through our user-friendly dashboard. Dive into detailed, easily digestible reports that unveil your ad performance, expenditures, and their influence on your outcomes. Furthermore, revel in our weekly updates and monthly strategy discussions, offering insights to amplify your campaigns' reach and impact.