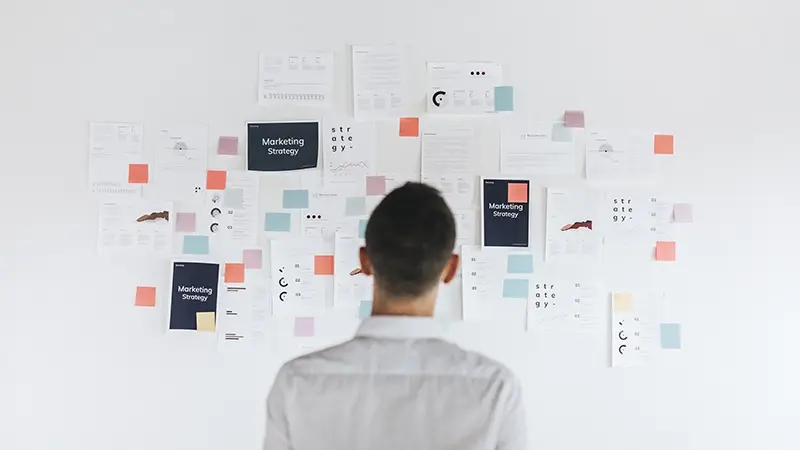 Tap into Fractional CMO expertise to advise and elevate your marketing performance, connecting with the right audience at the right time. To meet the needs of today's marketplace, your business must continually adapt. With an ever-growing array of marketing options, that can be a challenge. And an opportunity.
Enter the fractional CMO solution. As every good partner should, we take a deep dive into understanding your business through intelligence, marketing goals and brand vision. We immerse ourselves in your world through competitive research, data analysis and report with recommendations, including short and long-term execution plans. From there, we get to work bringing to life that which separates you from the competition.
Engage a fractional CMO
for your growth needs
A fractional CMO will lead your business with professional guidance in drafting a winning marketing strategy. A data-first mandate illuminates the path forward and is used to measure success. We're also there to help with big picture execution such as lead generation automation, as well as conversion rate optimization. Your Fractional CMO will provide insight, leadership, direction, guidance, and an outside-the-box perspective to benefit goals and objectives.
What is a Fractional CMO? A strategic marketing powerhouse, providing expertise on-demand to drive growth, innovation, and business excellence.


What does a Fractional CMO do? Transforms businesses through strategic marketing leadership to boost brand, expand reach, and drive revenue with targeted expertise.


Why hire a Fractional CMO? Cost-effective way to fuel your business growth, infusing expertise for impactful marketing without the full-time commitment.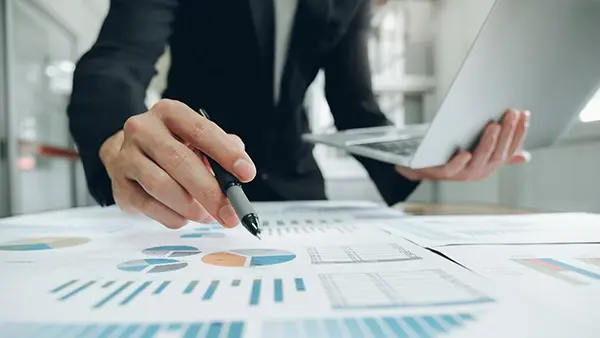 Your roadmap to success
Business challenges today are more complex than ever. A comprehensive marketing strategy is your roadmap to connect with customers and accelerate growth.

You could promote from within or explore hiring a full-time candidate, both of which come with salary commitments. Or leverage a typical marketing agency partnership for a short-term fix. The alternative is one of the most cost-efficient ways forward — consider bringing in a fractional CMO to drive sales and profitability.
Insufficient internal resources? Your marketing dream team awaits.
We integrate seamlessly with your team to provide on-demand marketing services today, while at the same time building and transitioning critical marketing pieces over to you.
From startups to scaling growth, we offer a variety marketing solutions that provide the fast results you need.